We always strive to provide a wide range of printing solutions for all events and guide you in choosing the type of printing that suits your requirements based on the size and needs of your company.
Our Services.
We offer different types of printing: offset printing – digital printing – screen printing – transfer printing – indoor printing – outdoor printing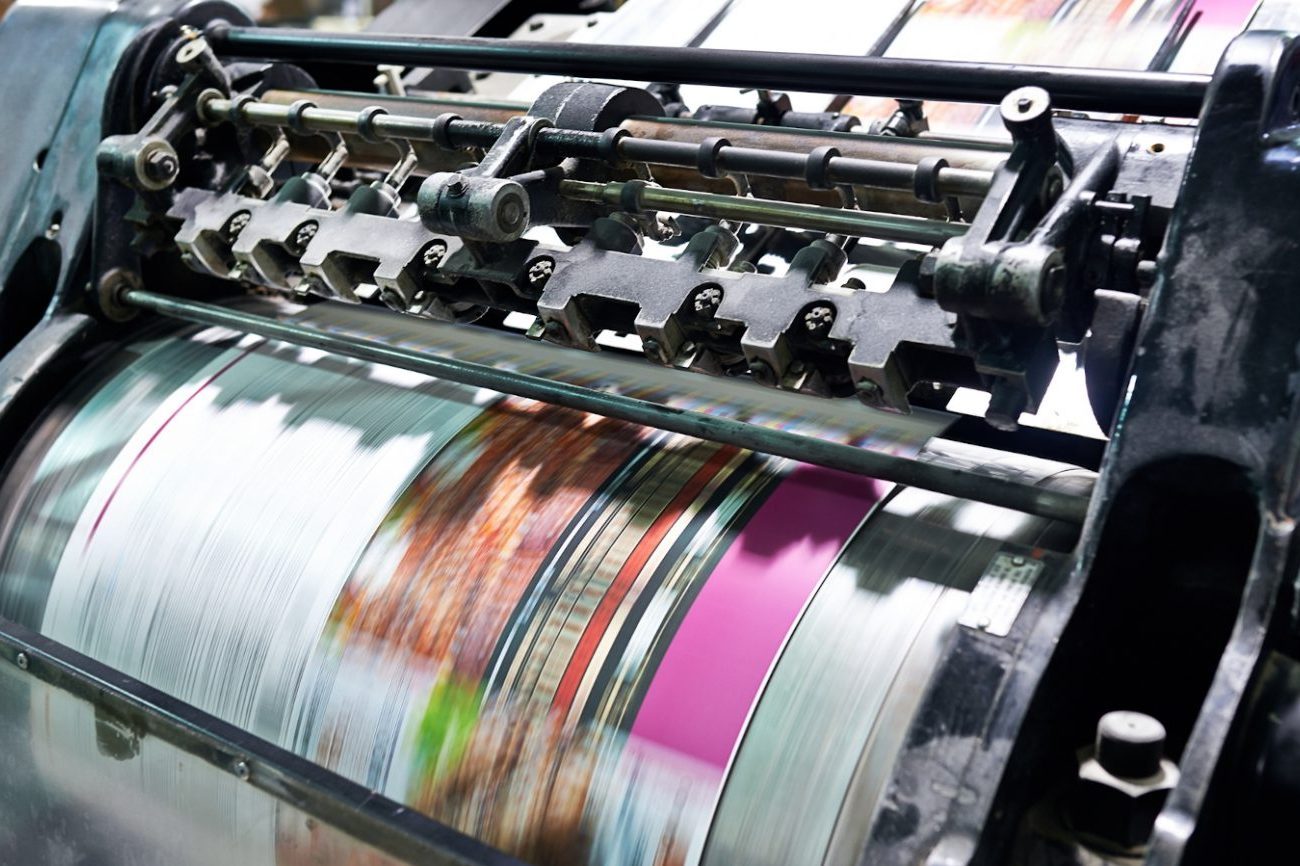 Offset printing
Offset printing is one of the most popular printing methods with high quality and medium to large quantities
Personal Card Printing / Receipt Printing / Brochure Printing / Leaflet Printing / Menu Printing / Company Standard Paper Printing / Envelope Printing / Grade Printing / School Magazine Printing / Notepad Printing / Note Printing / Wall Grade Printing / Book Printing / Receipt Printing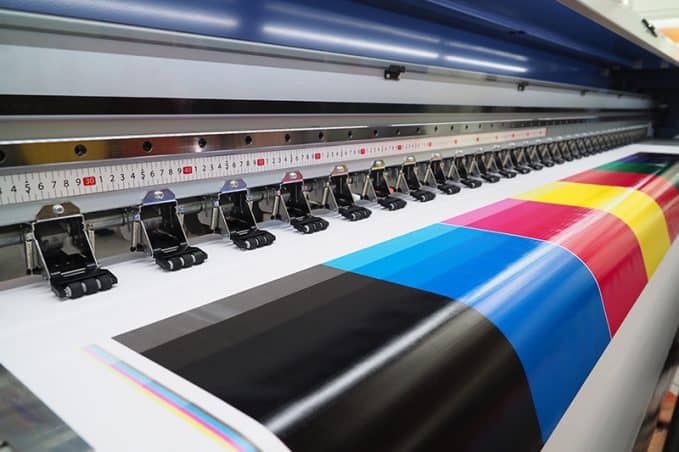 outdoor printing
Outdoor printing is a special printing of road signs for advertising the inks used are designed to withstand the sun rain and harsh weather conditions for a long time with a (bi-color) characteristic that provides high color strength and color clarity outdoor color poster outdoor printing for different printing Banner printing vinyl printing flexo printing backlit printing hybrid printing and see-through printing.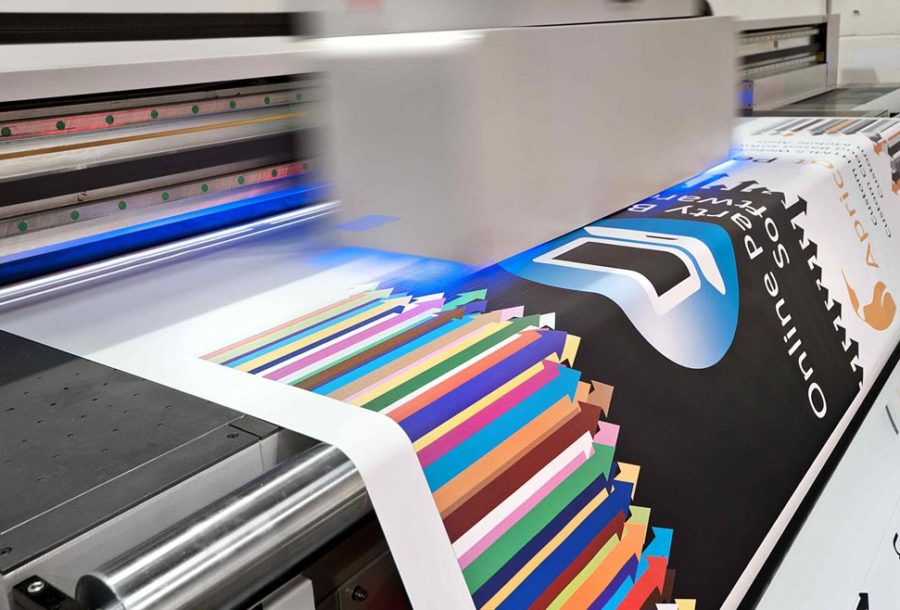 Indoor printing
indoor printing is a role in advertising
It is a printed matter used to display advertising banners and advertisements in closed premises and not exposed to sunlight
Up to 160 cm width and quality up to 1440
And print on different materials including glossy stitched vinyl and others.
Photographs and advertising posters