What Is Digital Marketing ?

encompasses all marketing efforts that use an electronic device or the internet. Businesses leverage digital channels such as search engines, social media, email, and their websites to connect with current and prospective customers.
Facebook page management
Facebook is still the king of the social media networks. Unrivaled audience size combined with the #1 ad network make this an obvious choice for any business
Instagram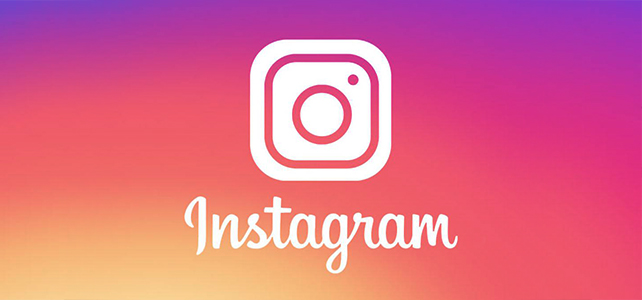 Instagram is the fastest growing social network. We will help Any business make a visual impact on this exciting platform.
Twitter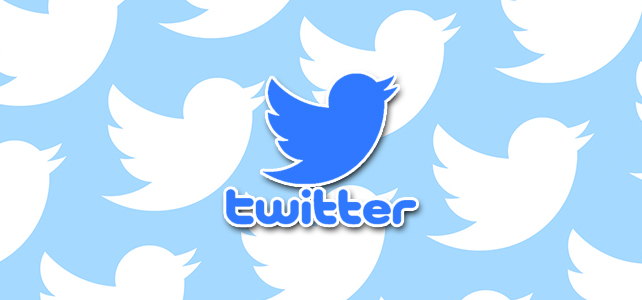 Twitter is the most universally useful social network. Our Twitter services make sure you use it to its full potential. 
LinkedIn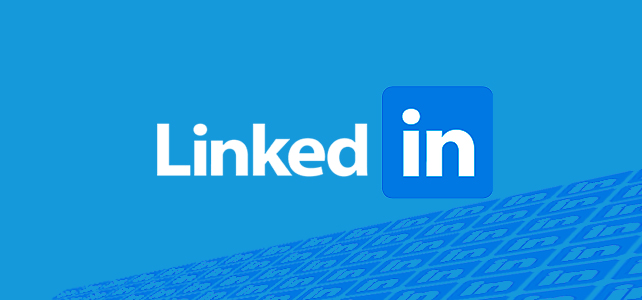 Google plus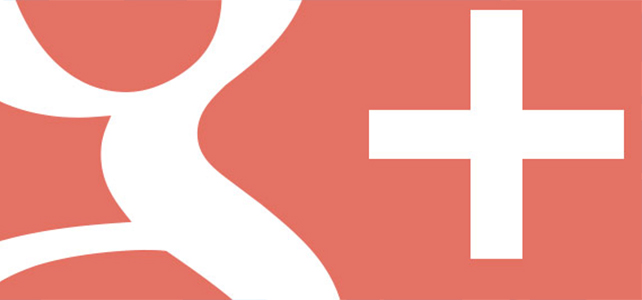 Pinterest management
For some businesses, the visual appeal of Pinterest can be a golden ticket. Our Pinterest management services will help you cash in.