Looking for support or sales? 

Contact us.
Are you an enterprise, large brand or agency?
Artex group advertising multiple teams, departments and regions within an organization to safely and securely use social media to deliver measurable business results.
Looking for personal or small business solutions?
Whether you're new to social media or looking for a management platform for your business, Artex has the right plan for you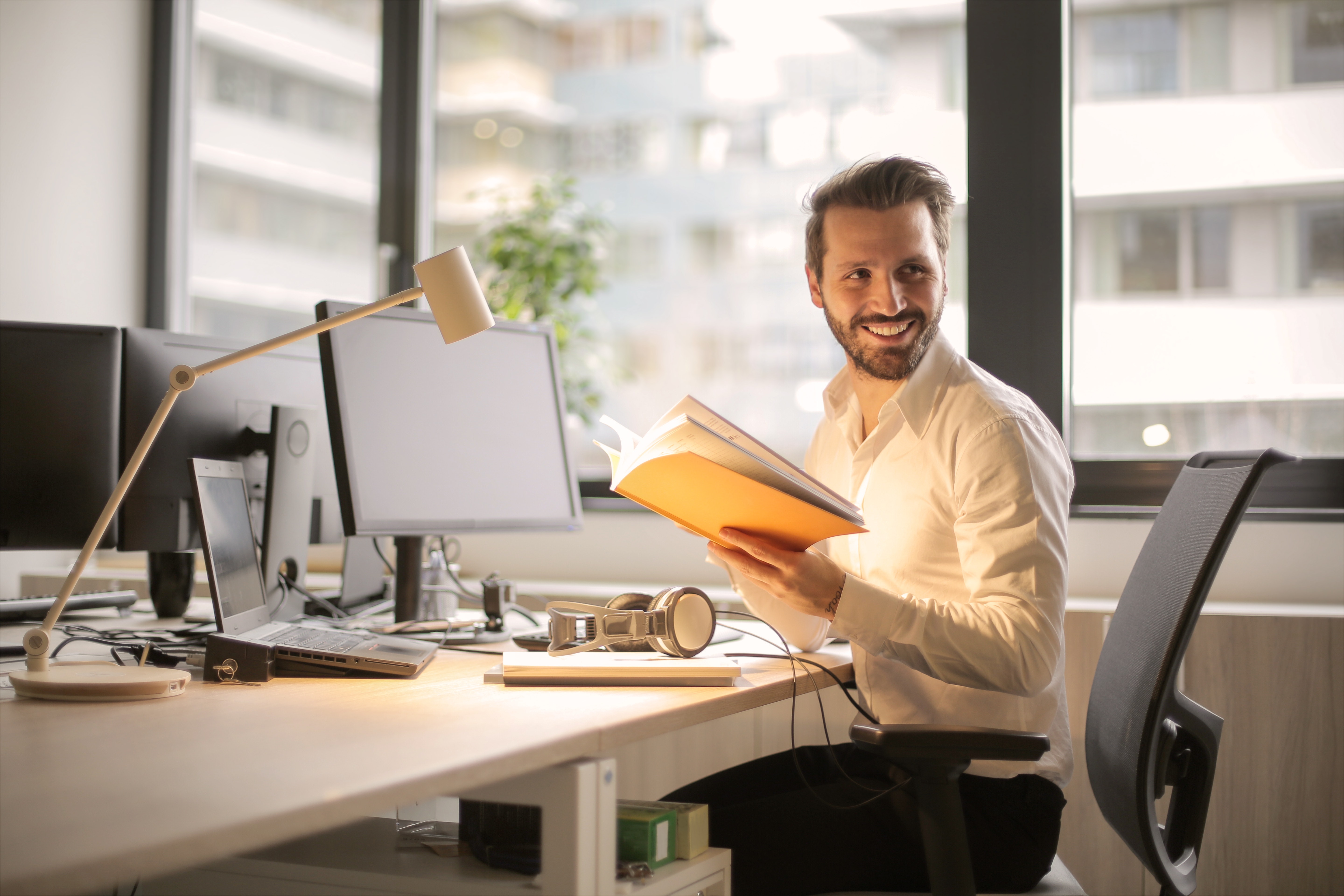 GET CONNECTED
Artex Group takes care of our social media profiles, for everyone else who wants
to get connected with us regularly, do not hesitate, we are waiting for you!
(+2)01114791661
(+2)01207008752
info@artexadvertising.com
support@artexadvertising.com